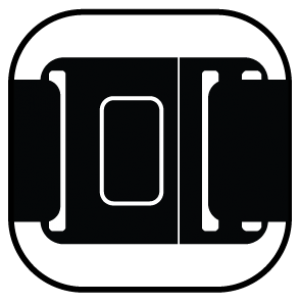 All in one nylon clip cap component kit and sets. Industrial grade plastic clip with nylon strap (Nylon clip closure can be purchased in a kit or separately). Great for cap manufacturing, replacement, and cap customization.
Nylon clip cap kits include:
Professional Grade Sweatbands
There are no products to list in this category.
Plastic
,
Buckles
,
Cap
,
Components
,
clip